PRL Tecnosoft was founded in 1996 thanks to the experience of the founding partners in industrial plant maintenance and industrial automation. PRL Tecnosoft has as its primary objective: to offer its customers a complete and customized service in the sectors concerning automation and industrial maintenance, guaranteeing assistance and advice in every phase of the project.
Thanks to their proven experience in the field, PRL Tecnosoft today is: a manufacturer of conveyor and end-of-line systems, in primary and secondary packaging sectors.
IN ADDITION
all the necessary skills – mechanical, electrical, automation – can be found integrated within the company.
The PRL Tecnosoft team is today composed of mechanical designers, electrical designers and software programmers who study the best solutions for our customers and develop new ideas and improvements thanks to the fundamental contribution of technical installers, both mechanical and electrical.
Daniele Lugana
Owner and Technical Manager
PRL TECNOSOFT
Fabio Lugana
Owner and Technical/Sales manager
PRL TECNOSOFT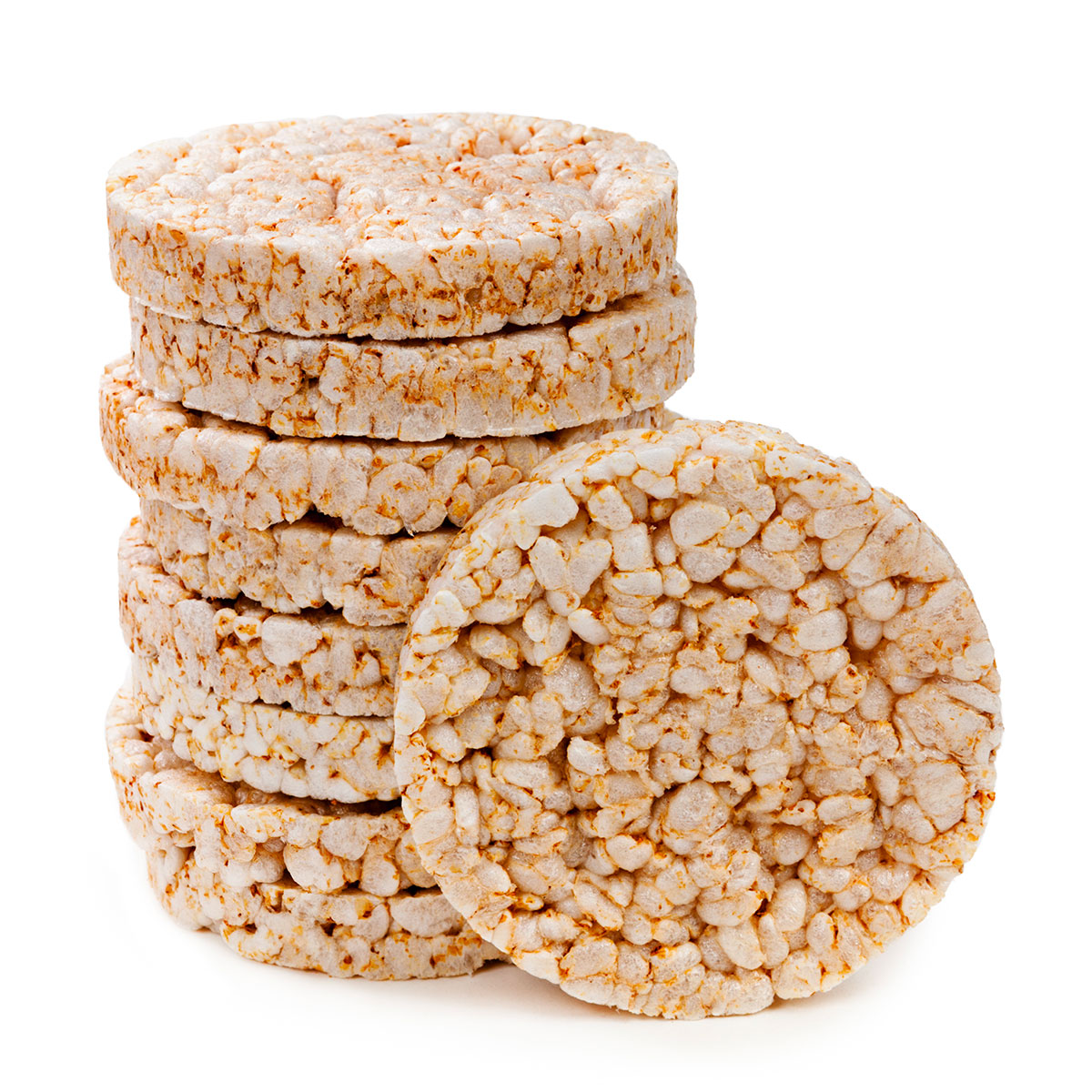 Silvia Lugana
Marketing&Sales
PRL TECNOSOFT
Andrea Pajola
Sales Manager
PRL TECNOSOFT